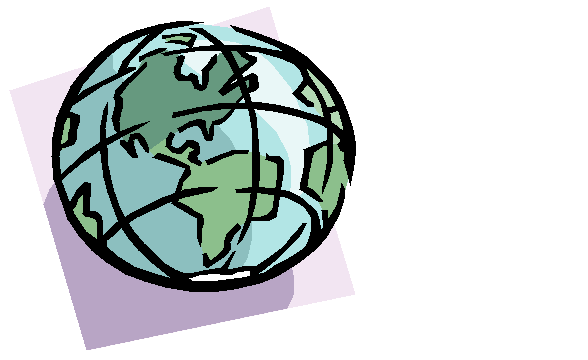 Management
Mike Leshyk, P. Eng. President
Mike is an engineer with over twenty years of experience in the telecommunications industry. Throughout his career, Mike has developed a diverse background, in engineering, marketing, sales, finance, international business, legal, consulting services, retail and small business. He has held executive positions in large corporate companies, venture capital entrepreneurial startup companies and small businesses including IP V Gateways, AT&T Canada, BCS Global Networks, Mondetta Telecommunications and Bell Canada.
Andrea Waddell - Director of Operations
Andrea has extensive background spanning over 20 years in operations, quality assurance, import /export customs brokerage, and process development in a variety of companies including IP V Gateways, BCS Global Networks, Bombardier Aerospace and Bell Canada.